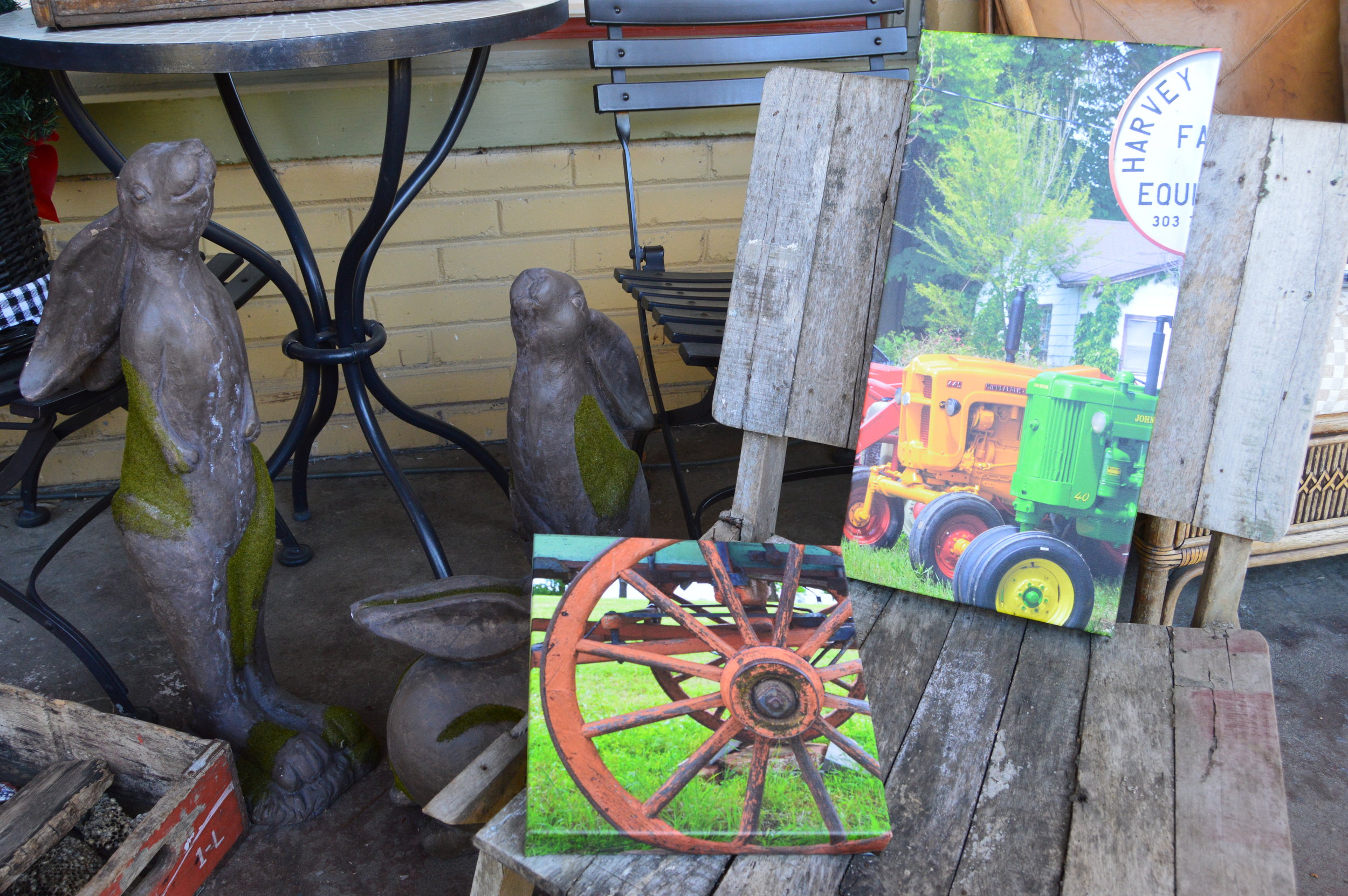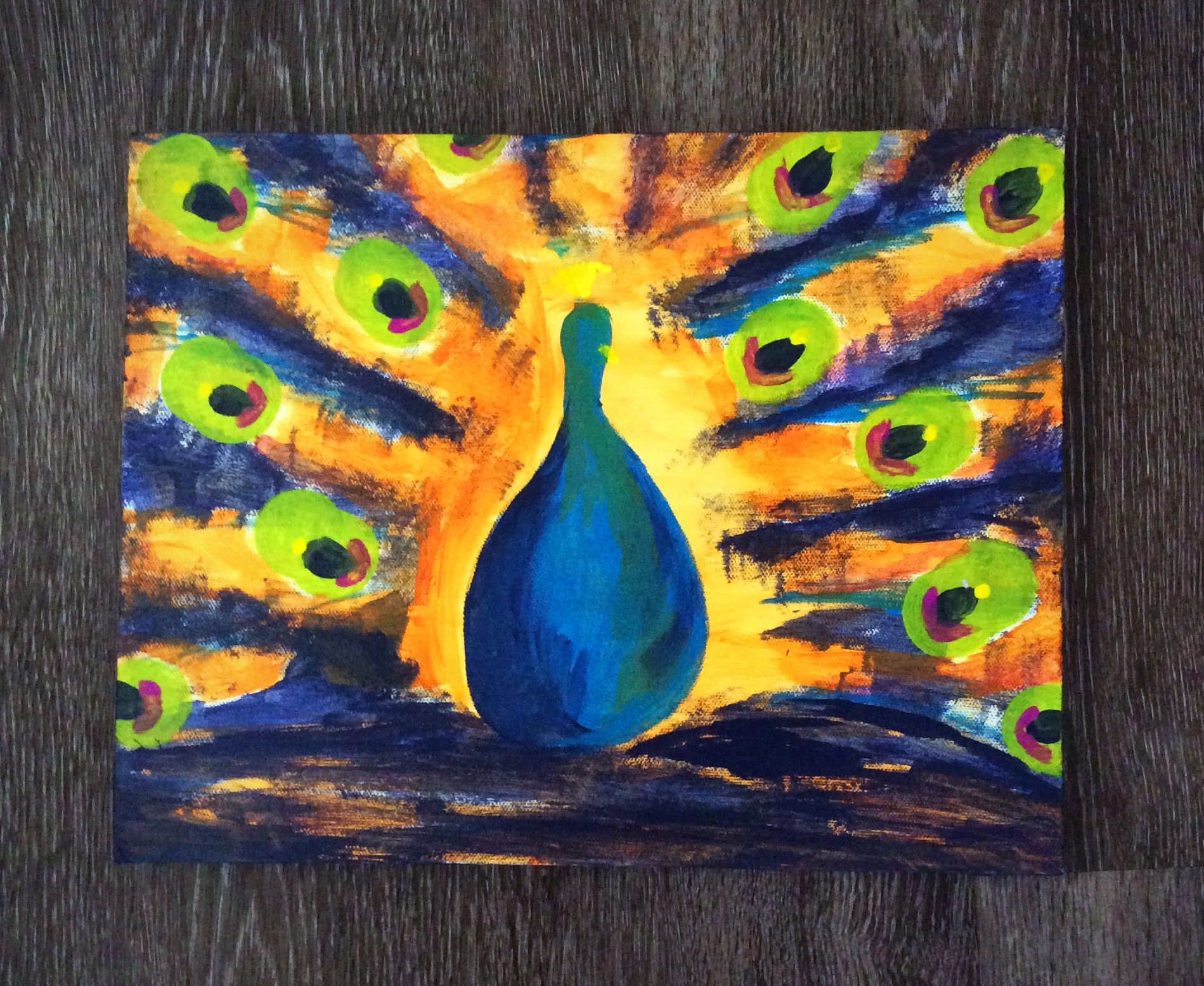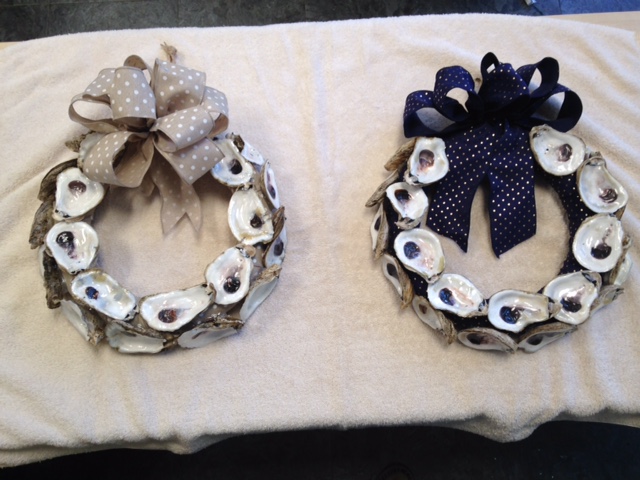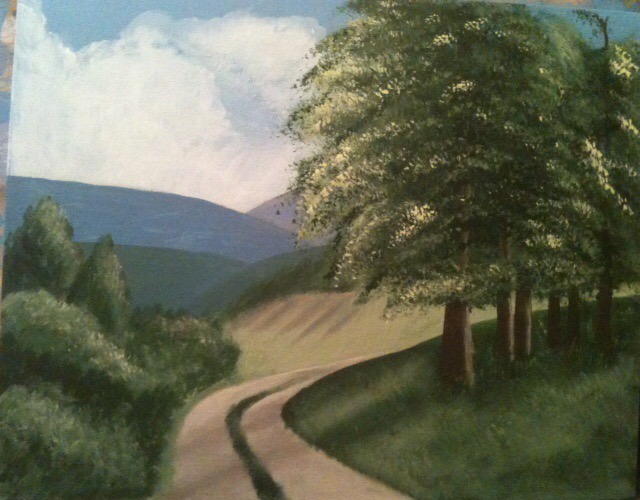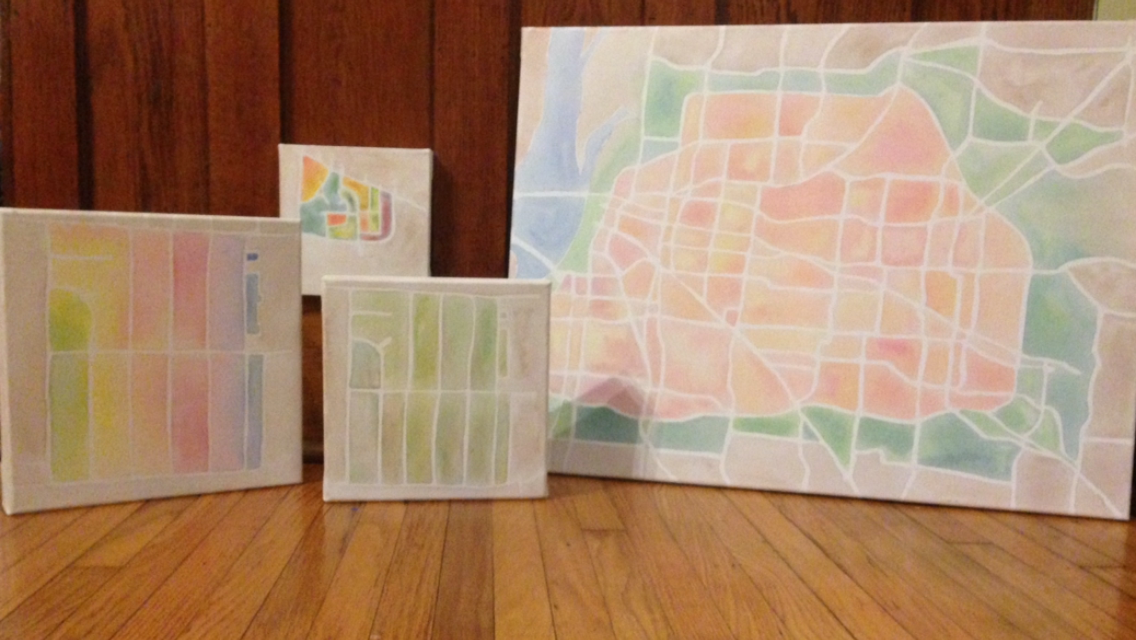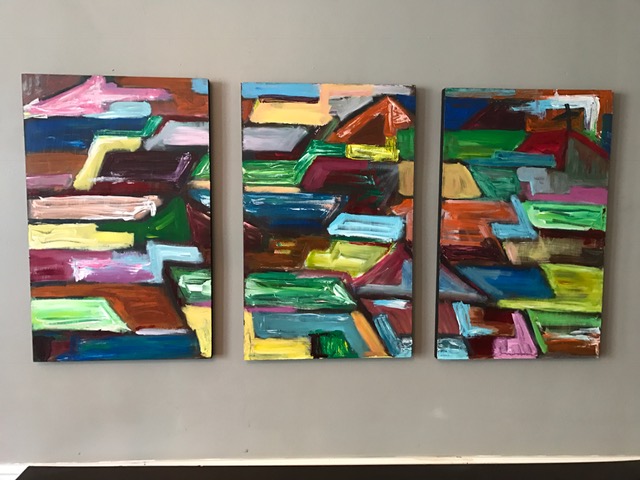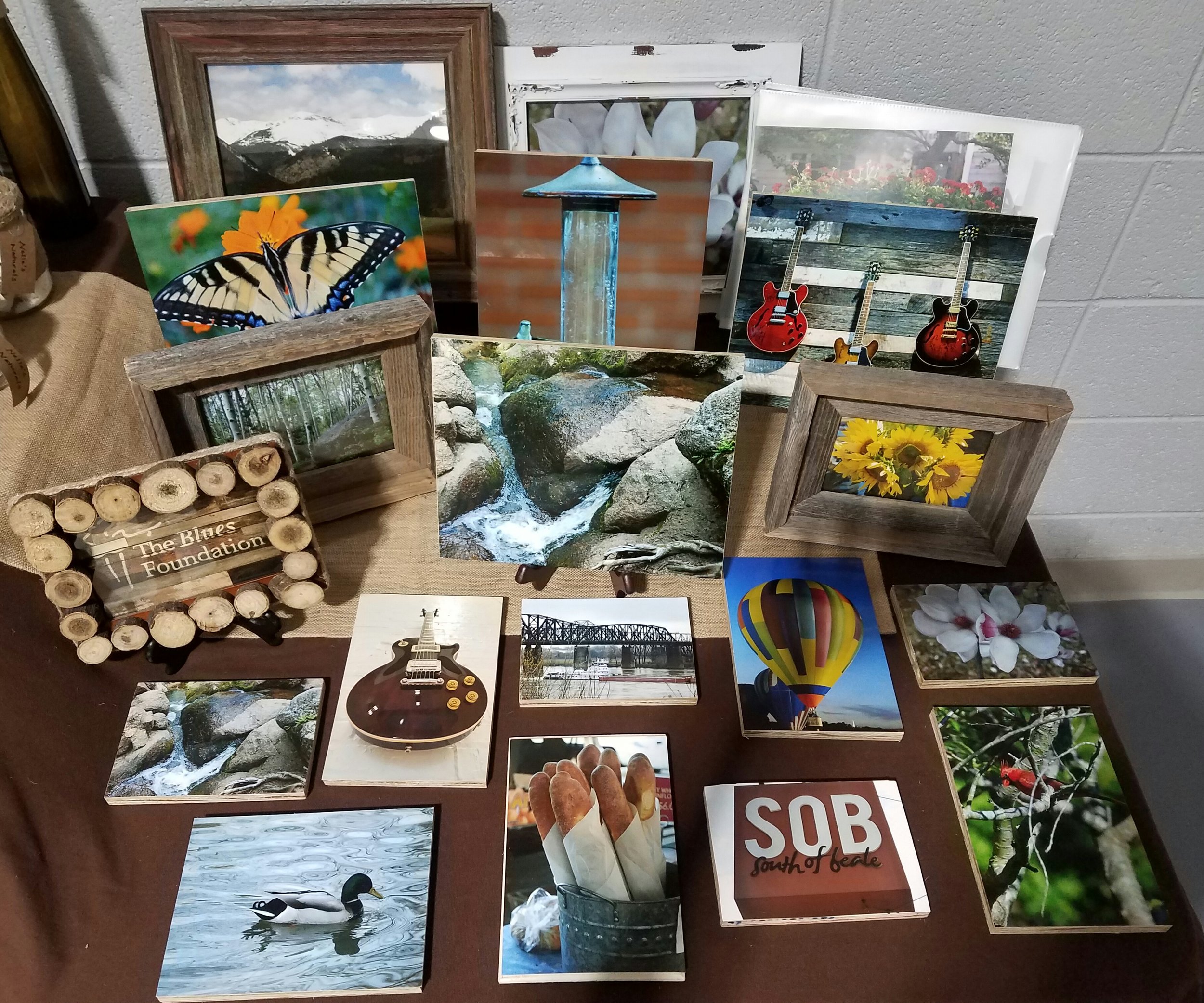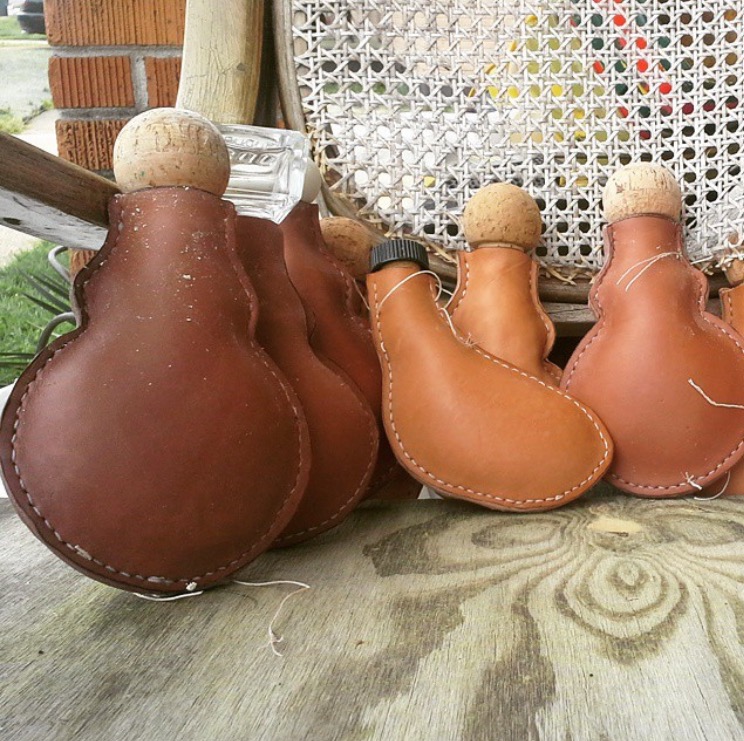 REGISTRATION FOR THE 2019 EAST BUNTYN ARTWALK IS NOW CLOSED.
Thank you to everyone for your interest in participating! Due to high demand, we have closed registration early for this year. If you have submitted an application and have not heard back, we will be back in touch very soon.
_____________________________________
We are thrilled to welcome 100 artists to our 2019 East Buntyn ArtWalk! Works include a wide range of media, including watercolors, oil, photography, pottery, textiles, woodworking, jewelry, and stained glass.
Our volunteer East Buntyn ArtWalk artist committee will review each application and notify you on the status of your submission. (Please note that since we're 100% volunteer based, response times may be slower than expected.)